Here are those numbers again in their roles as light and dark. Both 108 and 72 have interesting cultural meanings which you can look up for yourself, my only advice being to tread carefully but open yourself to all kinds of wonder.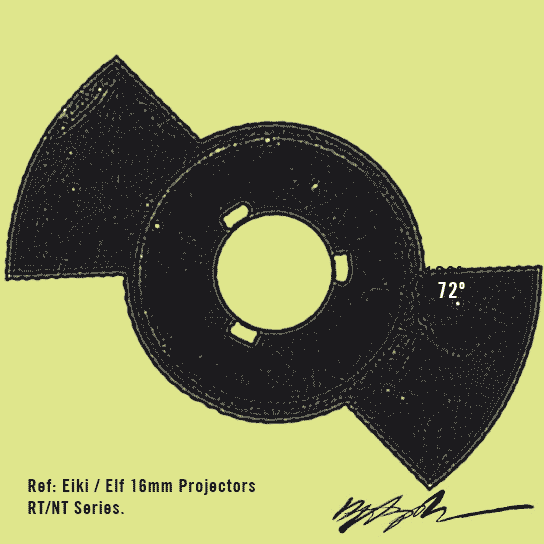 So, the magic number building block for the experiment to reinstate a virtual blade into digital versions of films shot on film is
2/3
The ratio of light to dark, as also proven by our filmed 35mm tests is 2 to 3.
40% to 60%. There is 40 per cent more image on screen in a digital version of a silent film.