After a hard care share journey to Hannover (5 hours) we were dropped rather weirdly at the wrong place. We eventually got a train to Hannover and were met by Peter Hoffman from K-I-S.
We walked to the cinema and were very impressed by this place.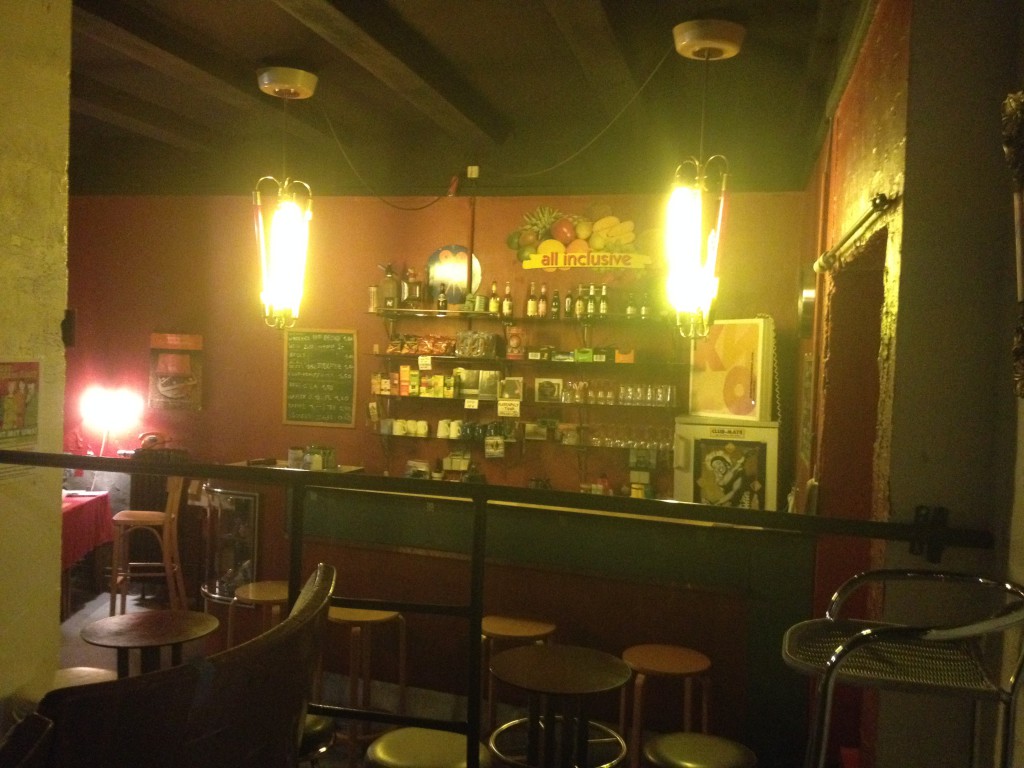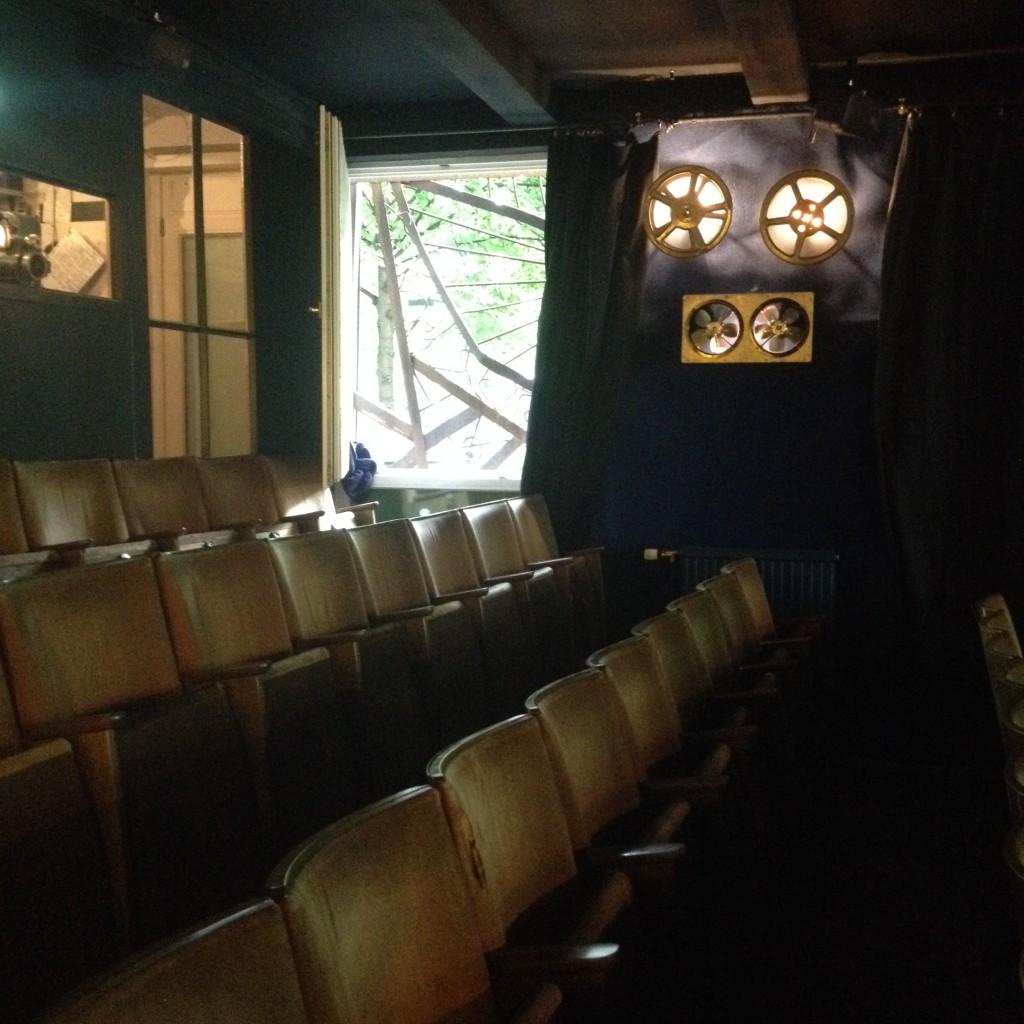 I'm jumping to the screening now which went really well. We were also met by the Hannover twinning association people and felt like honorary guests.
We started the night with a short presentation that sketched out the process and experience of buying the Cinema.
Everyone watched the whole film through and our Q&A afterwards was superbly translated by Christine from the Kino. People asked great questions and it felt the talk went on for over an hour.
Kino-Im-Sprengel is a space built into a large empty building. The layout has arm chairs, sofas and all these side areas like lounges dotted around so is really condusive to a homely vibe. Franz said that when it was planned/layed out the idea was that everyone, the foh, the bar staff, the projectionist could all see the screen at the same time.